Our resource boxes are free to borrow (pick up from our office). email office@18hours.org.uk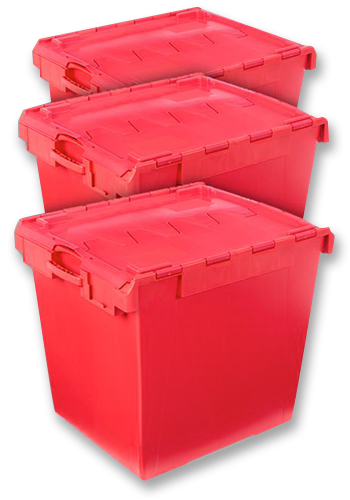 Adinkra Printing
Cross curricular collection using a textile tradition from Ghana to explore children's values and identity.
---
Mexican Day of the Dead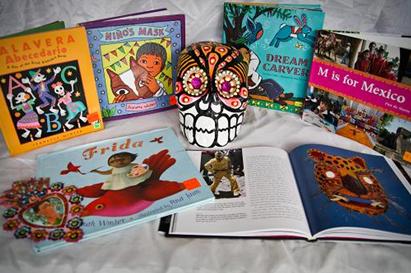 A collection exploring this ancient festival with opportunities for teaching Spanish.
---
Chicken Surprise!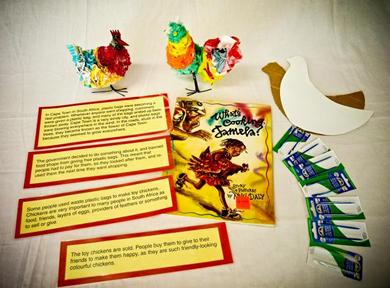 What was the result of a plastic bag ban in Cape Town, South Africa? Make your own chickens from old plastic bags and find out about Jamela's own chicken.
---
Toys and Children's Rights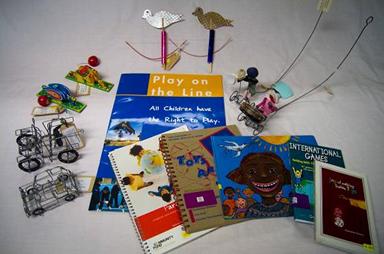 What was the result of a plastic bag ban in Cape Town, South Africa? Make your own chickens from old plastic bags and find out about Jamela's own chicken.
A wide range of activities to learn about the UN Convention on the Rights of the Child through global games and toys, picture books and design and technology tasks.
---
Kente Cloth
Touch this beautiful, hand-made cloth and learn how Kofi learns to weave in Bonwire, Ghana. The magical 'Spider Weaver' tells the legend of the cloth and ideas given for classroom weaving activities.
---
Ernest Cook Trust Sustainability Boxes
---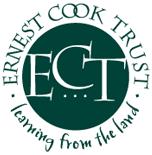 Thanks to a grant from the Ernest Cook Trust, 18 Hours has developed three new colourful and diverse resource collection boxes which bring together artefacts sourced from India and Kenya with lively picture books and teaching materials to inspire teachers and pupils alike.
Children's Rights: Toys and Play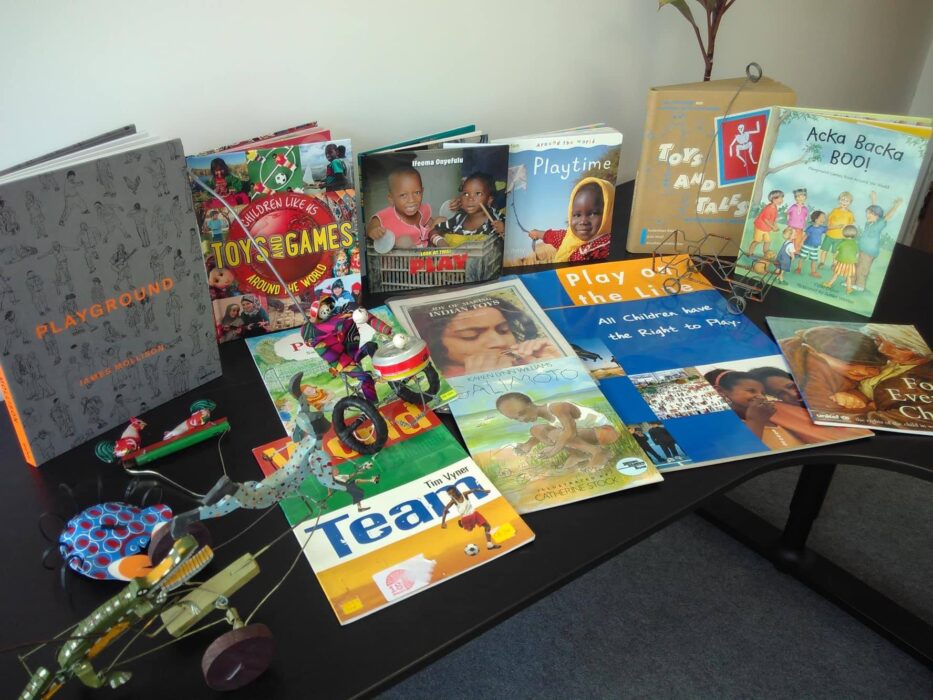 (download)
Children everywhere find creative ways to make and use toys whether bought or made from available materials. A range of handmade recycled toys give inspiration for children to make toys from waste materials and learn about the production and waste cycle of the toy industry. How can pupils or the school find ways to reduce toy waste?
This collection includes solar circuits children can put together and add to solar whirlie toys, learning about harnessing the power of the sun.
---
Sustainability and Campaigning – India (deforestation)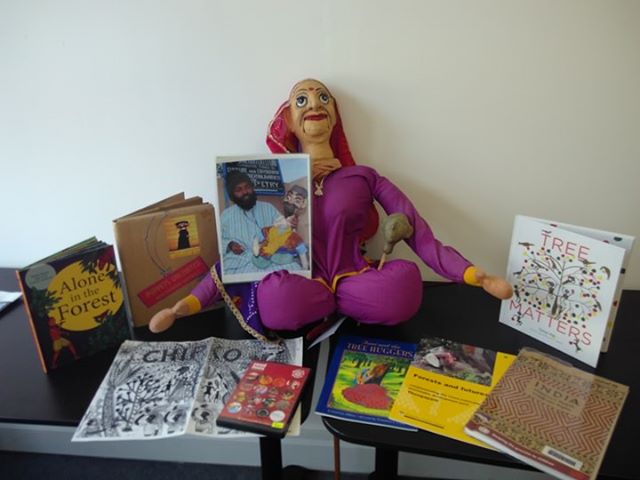 (download)
The Chipko movement in India focused on ways to prevent deforestation and its effects on the local environment and communities. Beautiful picture books explore traditional tales of women who have literally 'hugged the trees' in order to protect them and save them from being destroyed.
---
Wangari Maathai's Seeds for Peace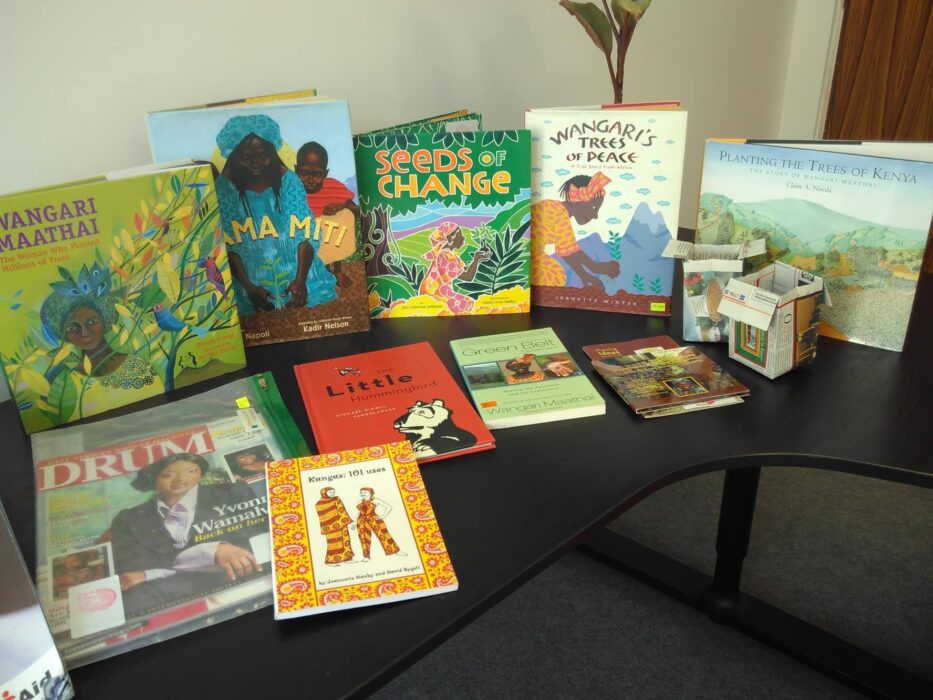 (download)
Wangari Maathai received the Nobel Peace Prize in 2004 for her efforts to lead women in a nonviolent struggle to bring peace and democracy to Kenya through its reforestation. Her organisation planted over thirty million trees in thirty years. This collection tells the story of an amazing woman and an inspiring idea.
---
---
CASE STUDY: Chailey St Peters CE Primary School.
Following whole staff training from the 18 Hours team, Flamingoes class (Year 1 and 2) borrowed the Wangari Maathai resource collection box.
Ms. Serpell used the resources on Wangari Maathai for her focus on her topic; Home and away – a contrasting locality, Kenya. Read more…
Pupils loved reading the book, Wangari's Trees of Peace, and learning about her Greenbelt Movement for reforestation in Kenya and discussed women involved in making positive change. Short biographies of influential women from Goodnight Stories for Rebel Girls are often read out in assembly.
Using the text, The Last Tree in the City, by Peter Carnavas, pupils were able to make links with tree planting in the UK, particularly in cities. City life was explored in Brighton and Nairobi, challenging stereotypes often held by children of all people in Africa living in mud huts.
Pupils practiced persuasive writing in their letters to the mayor explaining why it is important to plant more trees and made links to the stories of Wangari and her seeds of hope.
Connections were also made with science and our interdependence with plants and trees and the many trees planted around the school.
CASE STUDY: St Mary Star of the Sea International Week May 2018
St Mary Star of the Sea used many of our Resource Collection boxes to bring to life their international week.
Ruth visited a staff meeting and introduced the boxes to the teachers and we discussed ways that they link to current topics or support curriculum subjects. Read more…
The following came from their summer newsletter:
Reception— 'We have been learning about Adinkra printing in Ghana. We have looked at the meaning of the symbols and created our own paper versions of the cloth.'
Year 1— 'Our theme for One World Week has been 'Toys and games from around the world'. We looked at some fantastic vehicles made out of wire from different countries in Africa. We made our own toys and played games from Africa, Europe and Australia.'
Year 2— 'We have explored how all children have the right to play and have made toys out of cups, string, foil and wire. We have looked at what play means and how it makes us feel. We have learnt that it is nice to have money but it is possible to have fun and feel joy when playing with just a piece of wire.'
Year 3— 'In geography we have found out about differences and similarities between the UK and Tobago, learning about re-cycling. We made models of toy chickens using recycled plastic bags.'
Year 4—'Namaste! Year 4 have been learning all about Nepal, Hinduism and Buddhism this week. We've written poems about Mount Everest and practised yoga for mindfulness.'
Year 5— 'As part of our 'One World' learning week, Year 5 have been writing poetry and creating artwork around the themes of cultural diversity, immigration and asylum.'
Year 6— Janelle wrote: 'I have enjoyed learning about the similarities and differences about the United Kingdom and a country in Africa.
Inspired by a poem by Benjamin Zephaniah, year 6 devised their own poems celebrating the diversity of family backgrounds in their classroom: "Leave to cool down and serve with Equality"'