If you would like us to deliver training in your school please email ruth@18hours.org.uk
Connecting Classrooms through Global Learning
(Free training)
You can apply for funding as a cluster of schools or one-to-one school partnership.
---
Global Teacher Award (Free training)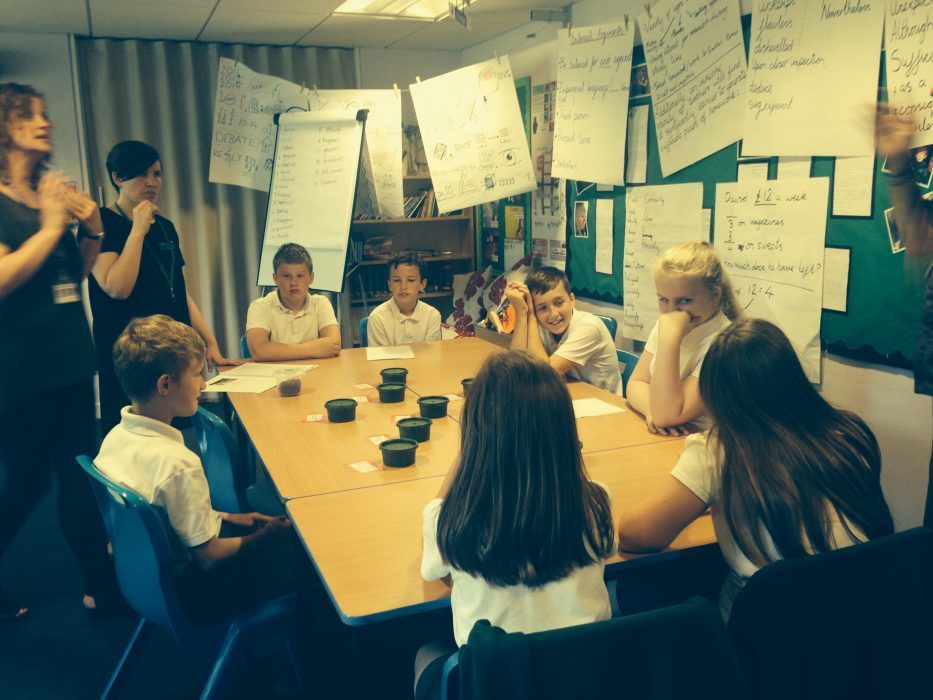 This nationally recognised course promotes skills, confidence and practical approaches to incorporate global learning into the curriculum, and active global citizenship into the school.
Endorsed by Oxfam and approved by the British Council for delivery within Connecting Classrooms through Global Learning programme, this six-hour intermediate course is free to state funded schools for teachers of all phases and subjects.
Global Concepts – exploring the fundamentals of global learning
Perspectives – questioning pupils' and teachers' assumptions
Approaches to Learning – developing critical thinking skills
Applying learning – in the classroom, the curriculum and beyond
Measuring change – tools for evaluating impact
This course is available fully funded for your whole staff team.
Find out about our free-to-borrow Global Education Resources