Meet the Team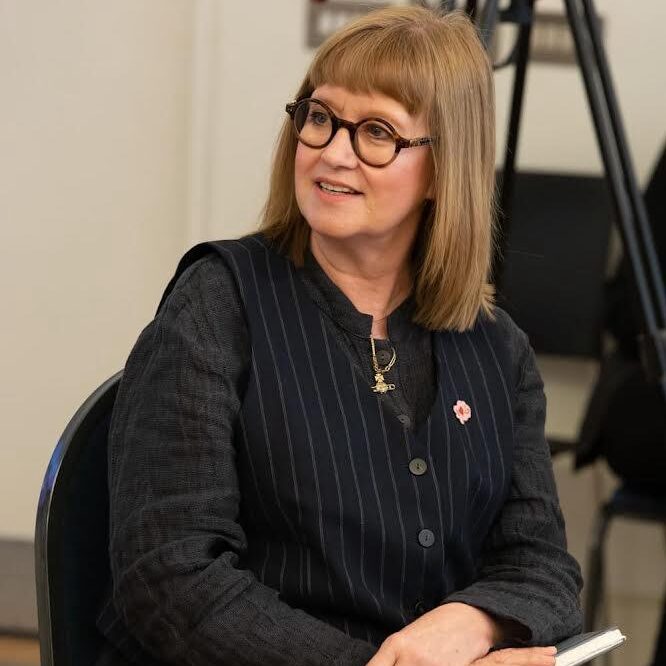 Dr. Mandy Curtis
Event Director | Global Educator
BACKGROUND: History of Art & Archaeology Degree (Africa and Asia) | PGCE Primary | PhD: Human Geography
EXPERIENCE: 20 years in events, education and research, with a focus on diversity, inclusion and community. Lecturer in International Event Management with University of  Brighton.
ENJOYS: Camper van trips, live music
PHOTO CREDITS: Alexander Brattell
Meena Winter
Senior Event Producer
BACKGROUND: BA Hons Language Studies with German and Public Relations
EXPERIENCE: 15 years experience in Marketing, Events and Business Development.
ENJOYS: Travelling, gym, walking and spending time with my family and friends.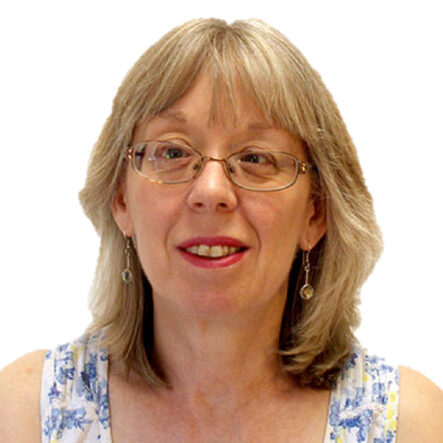 Lesley Shareif
Accounts Administrator
BACKGROUND: BA Hons Development Studies.
EXPERIENCE: 12 years in project & general office administration and 20 years in accounts based environments.
ENJOYS: Photography, badminton, reading, travelling, theatre, concerts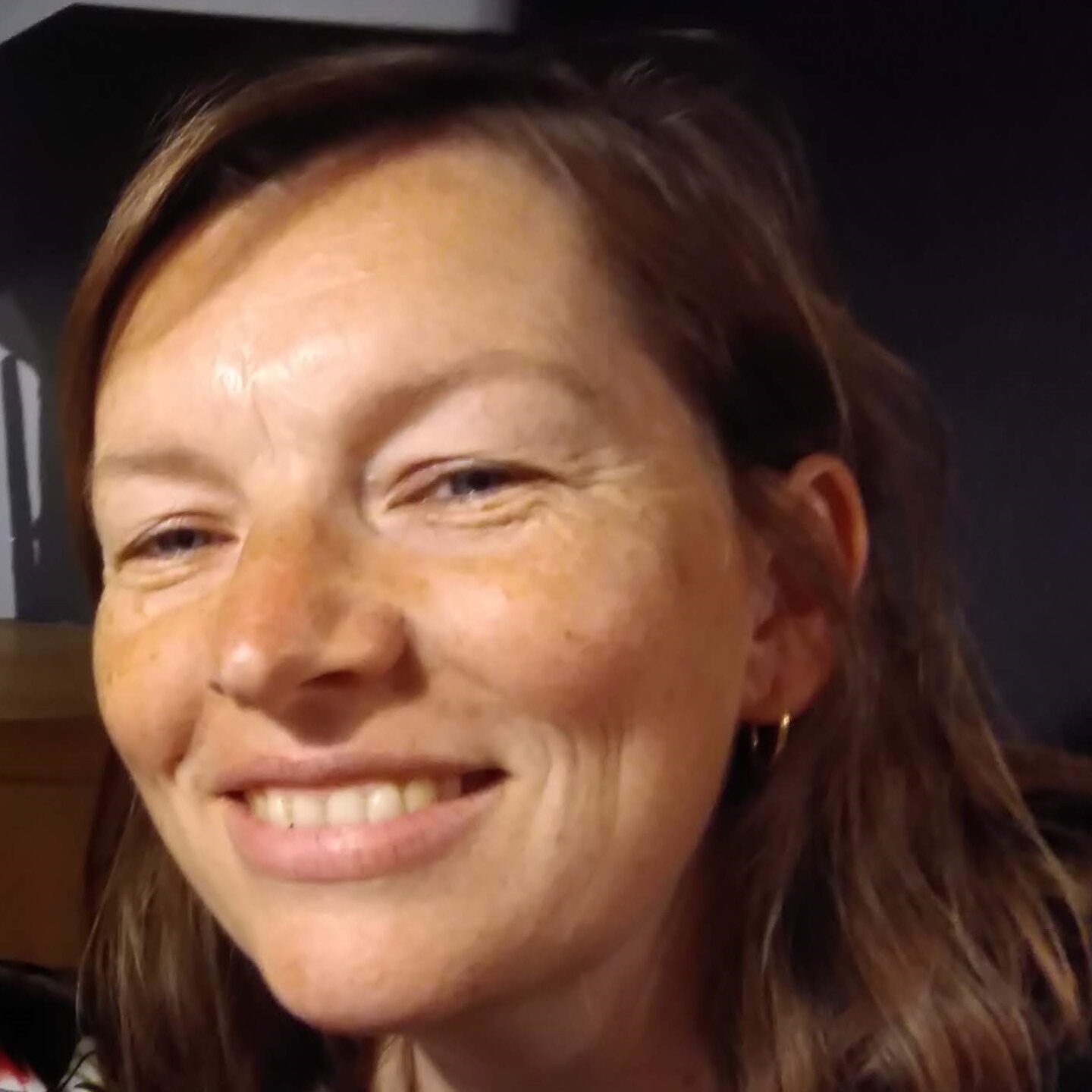 Ruth England
Global Educator
BACKGROUND: Fine Art, Post Graduate Certificate in Education: Post Compulsory Education, Post Graduate Certificate: Education for Sustainability
EXPERIENCE: Community Artist and Active Citizenship facilitator, 10 years working in Global Education, coordinating work with schools and teacher training.
ENJOYS: Art, photography, swimming, languages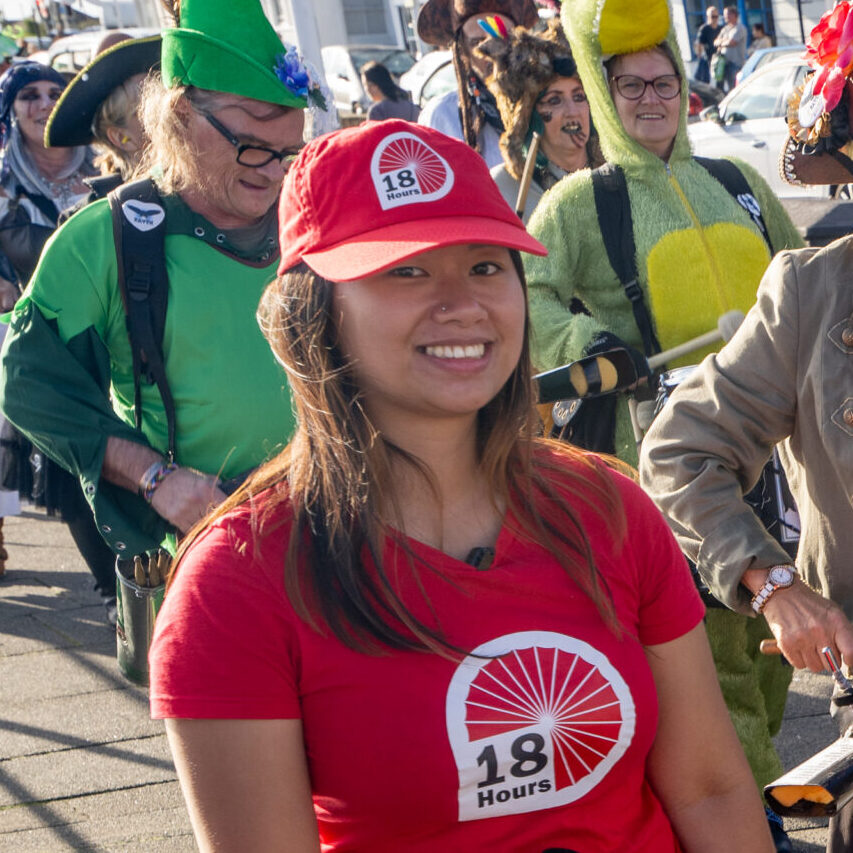 Sandra Hui
Digital Media Officer
BACKGROUND: Designer and programmer.
EXPERIENCE: 12+ years designing for a wide range of industries including non-profit companies and international commercial entities.
ENJOYS: Reading, crocheting, designing and sitting in beanbags with a mug of hot chocolate.
PHOTO CREDITS: Sara-Lou Bowrey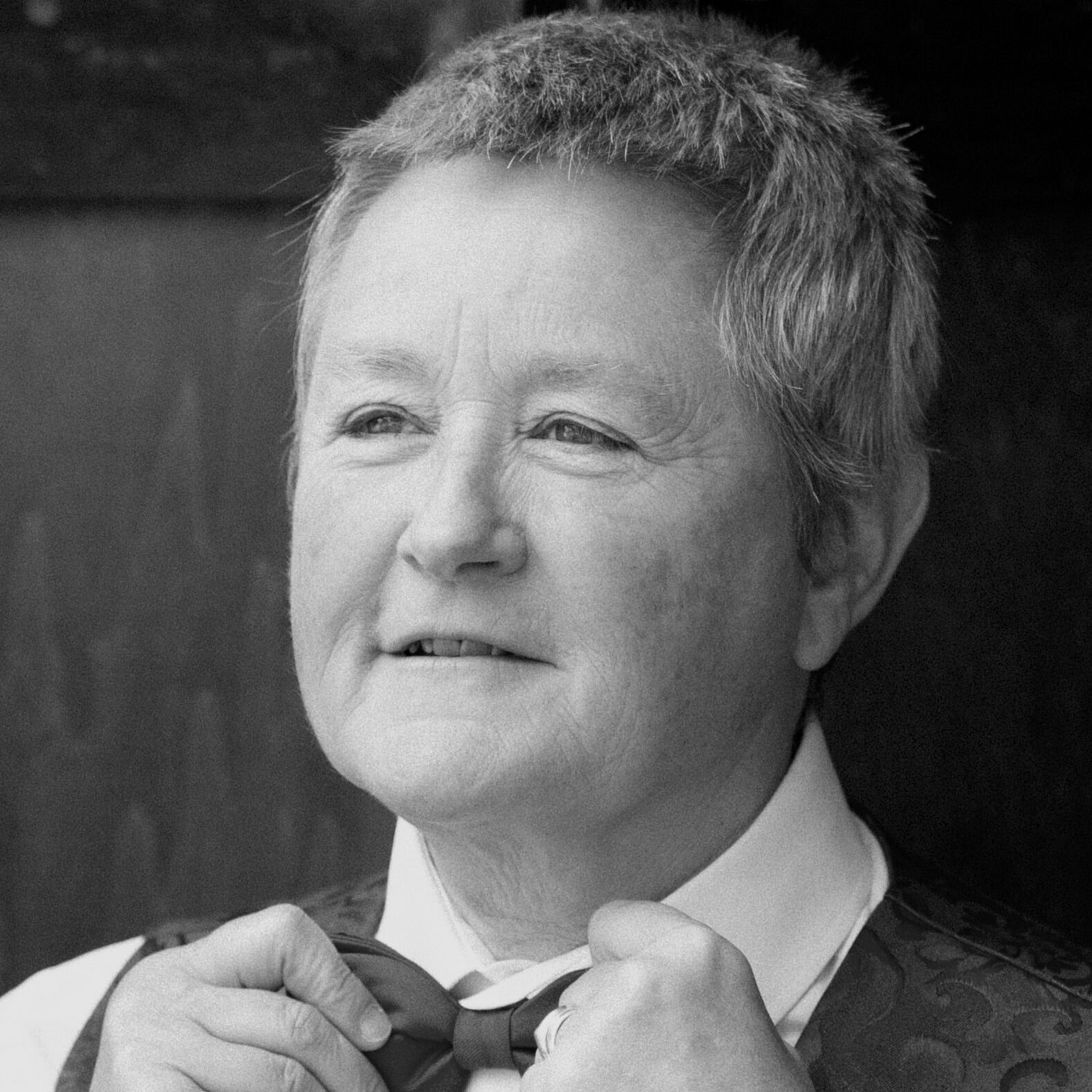 Johanna Carter
Volunteers Coordinator
BACKGROUND:
EXPERIENCE:
ENJOYS: 
Juan Bishop
Marketing and Production Officer
BACKGROUND:
EXPERIENCE:
ENJOYS: