Free Street Arts Festival in Battle, showcasing the finest in street arts
With a mentoring programme for young local performers.
When
Annually, last Saturday in March, April, May.
Sat 25 March | Sat 29 Apr | Sat 29 May 2017
Next up! Sat 27 May (12-4pm)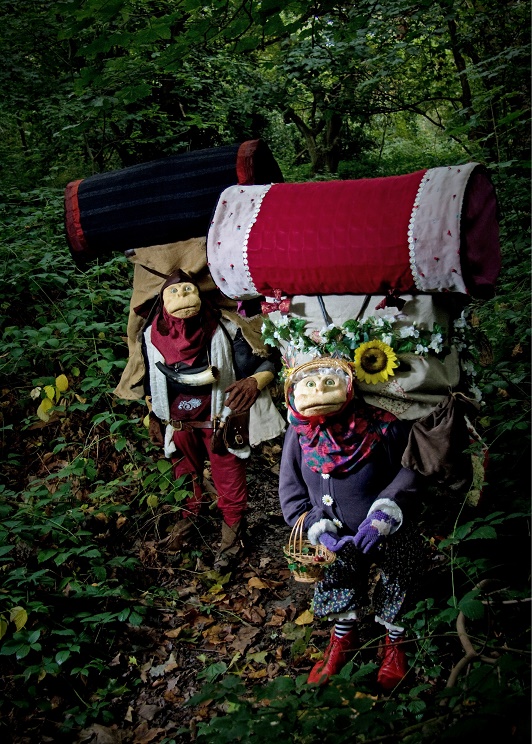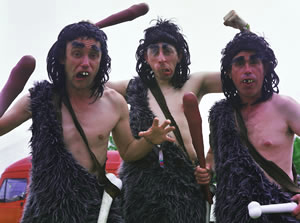 Here's what's on, when and where!
Lilly Fortune Unicorn Stiltwalker: 12noon, 1pm, 2.40pm
Hodman Dodmanott and Sally Forth: 12noon, 1.45pm
The Ugs: 12.45pm, 2.30pm
Battle Youth Street Theatre: 1.30pm, 3.15pm
Hastings Voice Squad: 3.30pm