If you would like us to deliver training in your school please email ruth@18hours.org.uk
18 Hours works with schools in Sussex and is part of The Global Learning Network. To find a centre in your area visit The Global Learning Network.
Global Teacher Award Level 1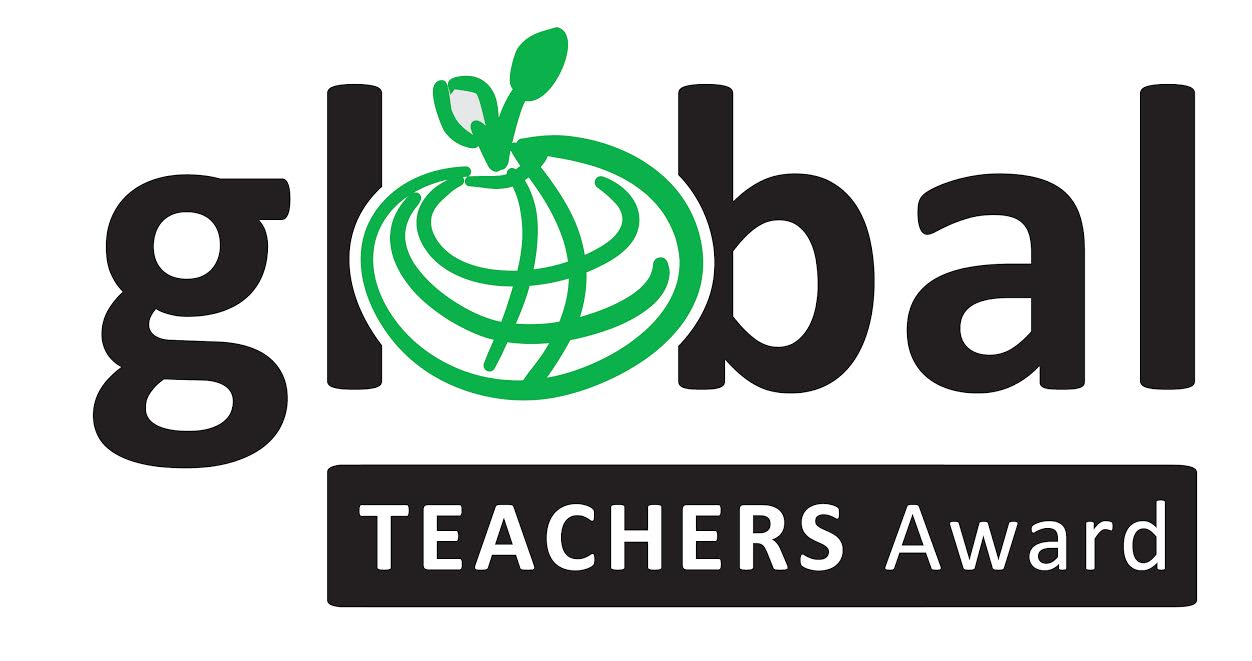 Whether you have already been involved in leading global learning or know this is the path you want to follow, the Global Teachers' Award 1 course is a great start. The programme will give you greater skills, confidence and understanding to embed Global Learning in your school's curriculum.
This Oxfam endorsed course is delivered as a live, online interactive course or face to face for staff teams. This is a 5 hour course.
By the end of the course participants will:
have explored a variety of approaches for global learning
be able to identify a range of different perspectives and assumptions
have explored approaches which promote critical literacy
have experienced and developed practical ideas and activities
be able to justify incorporating global learning in the curriculum in order to promote informed, active global citizenship
have explored activities to measure change in attitudes of their pupils
Following an in-classroom activity, teachers will receive a Global Teacher's Award Certificate
Training and support for Schools with International Partnerships
Mandy and Ruth have been Local Advisors on the Connecting Classrooms through Global Learning programme. The programme supports schools to learn about the big issues that shape our world in collaboration with schools internationally.
We can offer bespoke advice, support and training on facilitating international partnerships and embedding Global Learning into the curriculum.
The training deepened my understanding of global learning and ways of incorporating it within the curriculum.

Teacher, Sacred Heart School, Hastings
---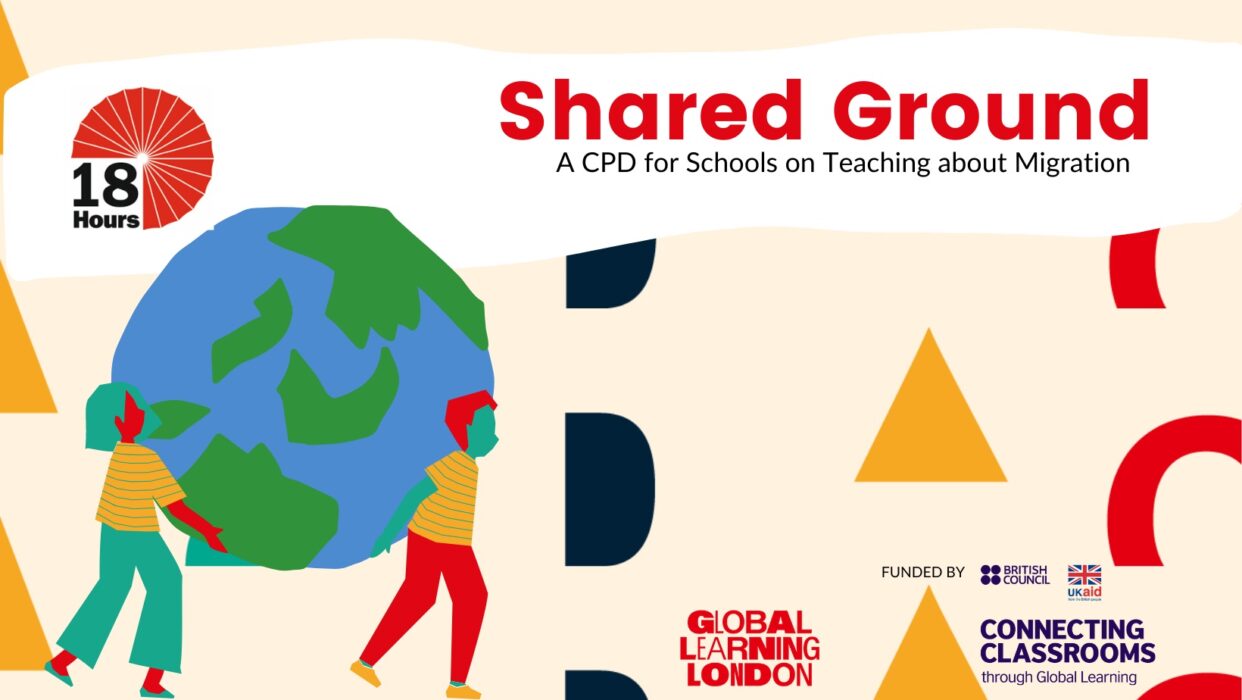 Shared Ground: A CPD for Schools on Teaching about Migration
Every Shared Ground Migration CPD includes a range of activities. Level 2 course is 6 hours. Level 3 course is 12 hours including an in school task.
By the end of the course participants will: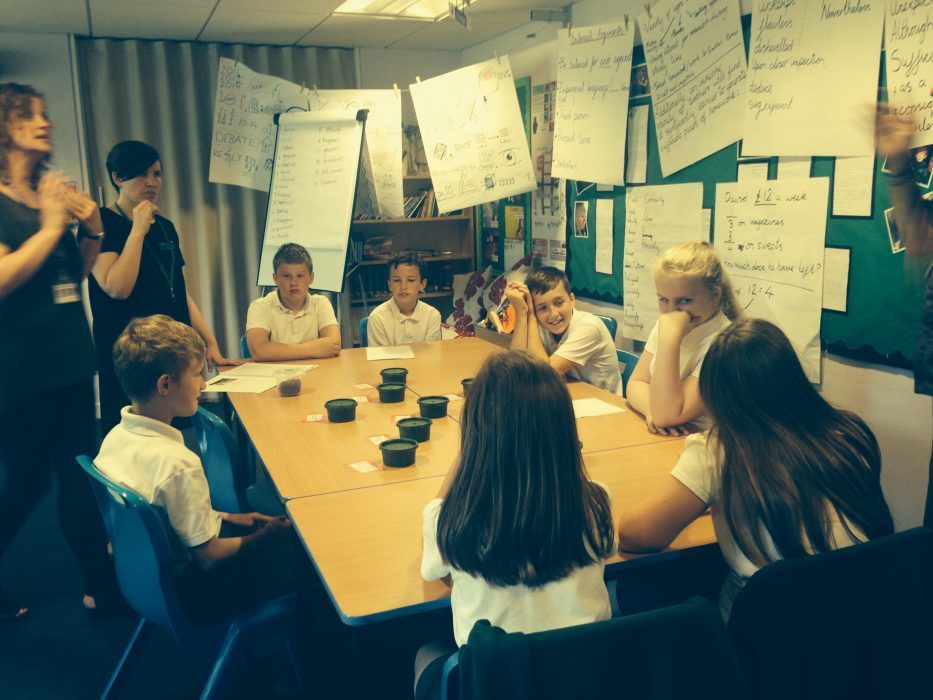 Gain deeper awareness and understanding of the realities and complexities of Migration
Have reflected on their own understanding, views and attitudes towards Migration, considering multiple perspectives
Have increased confidence to explore attitudes and experiences within their school community and understand how to create open spaces for dialogue and critical thinking
Explore a range of effective teaching resources and methodologies to nurture learners' values, skills and attitudes for understanding, engaging with and acting positively on issues around Migration
Have a range of new approaches to support learners to understand global and historical inequality, become more open to difference, identify and challenge racist attitudes and therefore be more able to build relationships based on equity and trust
Have critically applied new ideas and approaches within their own school contexts
Have gained tools to evaluate teaching methods and the impact they have
To book a place please email ruth@18hours.org.uk
This course is also available as a funded whole school training with a minimum of 4 teachers.
I was inspired to think more about my ability to positively influence pupil's opinions on the world around them.

Teacher, Hankham Primary School, Rother
Diversity Book Club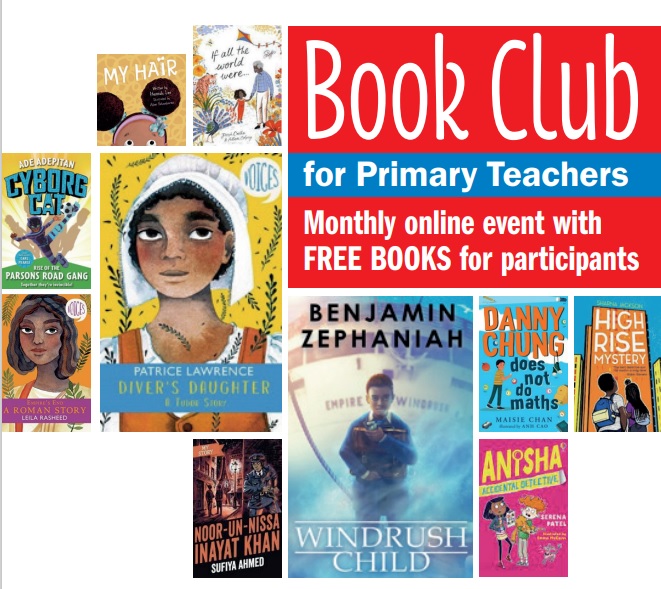 The Teacher Book Club engages with teachers in order to develop knowledge, practice and confidence in exploring diverse voices in Key Stage 2 books in the classroom.
Teachers are posted a copy of a selection of contemporary, high quality, diverse books to use in the classroom by British Authors of Colour in advance of a monthly online Zoom meeting to discuss the text.
The books will challenge stereotypes and ensure children have access to diverse representations of people in the classroom.
Where possible teachers will read the book with their class and feedback observations, discussions and reflections at the Book Club meetings.
Each Book Club Session includes
An introduction to the British Author of Colour – a short video talk from them.
Some training and discussion around the theme of the book, issues it may raise and considerations for using in a multi-racial classroom
Teacher discussion and questions relating to linking to the primary curriculum, PSHE/RSE curriculum, SMSC or whole school practice.
After successful book club delivery with teachers in East Sussex in 2021 we are now running two clubs with teachers in Brighton and Hove in collaboration with The Open Minds Project