6-12 Nov 2017
Reimagine India
India is hugely diverse in it's geography and religion with rich historical traditions and contemporary culture. It is globally influential in science and technology with a rapidly expanding economy. We will look at India from a multiple perspectives, redressing common stereotypes through storytelling. We will explore migration and those of Indian heritage in our our diverse British community.
Highlights for 2017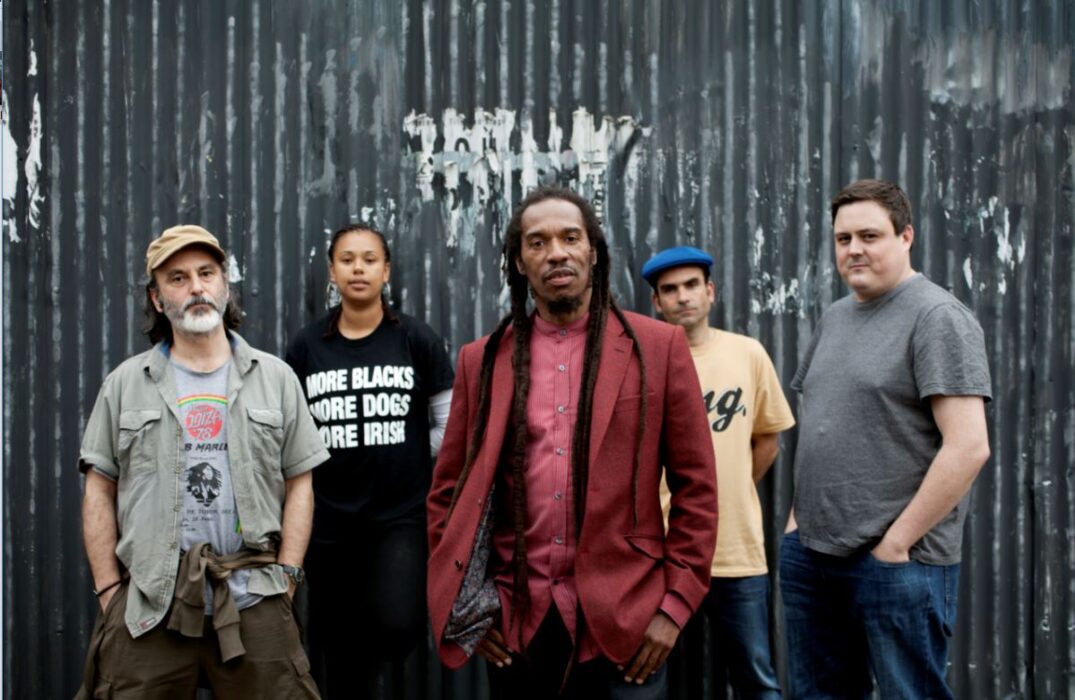 Benjamin Zephaniah & The Revolutionary Minds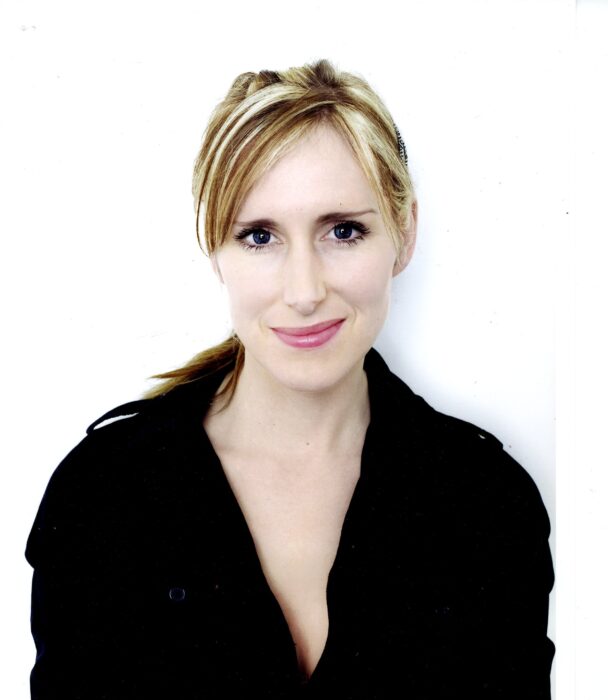 Lauren Child
White Rock Theatre, Hastings
THU 9 NOV 5PM
Book Tickets
Children's Storytelling Day and Parade
Stade Open Space, Hastings
SUN 12 NOV 12-6PM
FREE
Plus
The Talking Sphere by Impossible Theatre [Hastings Town Centre]: Imagine a giant inflatable sphere, 4 metres across, glowing with intense colours and imagery, with the audience laughing as they see the faces of their friends appear in quirky animations. FREE
Deool (Bollywood Movie) [The Electric Palace Cinema]: Keshya, a simple villager, believes that God has arrived in his village but everyone disbelieves him. Later when the politics plays its part things take a drastic change. 
A Heart at Sea by Half a String: Enthralling epic musical folktale told on a miniature scale with haunting live music. The story of a young boy who bottles up his heart and throws it into the sea. FREE
Kathakali Co plus Delaine and Juliet Russell [Hastings Museum]: A new commission combining brand new live music from Juliet Russell, the Gypsy rituals of Delaine and traditional and mesmerizing Indian storytelling through dance from the Kathakali Co. 
The Circle of Sita from Lis 'n' Tell: Storytelling CPD for teachers and storytellers FREE
Author Talk from Ummi Sinha, local author [University of Brighton] FREE
Curry Comedy Cabaret
Bollywood Dance workshop
Emmanuel Okine (Emmanuel the Magnificent): Ghanaian stories FREE
More information [dates, times, venues etc] to follow.