Our Advisory Panel
Aretha George-Tooley
Board Chair
Background: Born and lived over 40 years in East London, moving to St Leonard's in 2018. I studied Fine Art at De Montfort University in Leicester and have worked in the Heritage, Arts and Culture sectors for over 20 years.
Expertise: Worked for national funders  on strategies to identify and remove barriers to  engagement from diverse communities. Currently developing policy, strategy and projects focusing on community engagement, audience development, diversity and inclusion in the culture sector.
Joy: Passionate in my role as Chair of St Leonards Festival Committee. Enjoy crocheting – mostly blankets for family and loves Middle Eastern and North African dance.
Loulou Cousin
Board Member
Background: Born in North London in 1964 to an Irish mother and a Mauritian father. My dyslexia led to a turbulent time at school. My secondary education was mainly in special provision for those with barriers to their learning.
Expertise: I started my career as a community artist in Hackney in the early 80's on a YOP scheme with Freeform Art Trust and then went on to study graphics at Middlesex Uni and then a PGCE in art and design. Unsurprisingly, I specialised in special education, EBD and focused on finding one's voice, and raising self-esteem through art. I'm now a freelance art practitioner spending most of my days making,  on my own or in schools.
Joy: Creating beautiful art with little money and not adding to landfill, having as much creative fun as humanly possible. Avidly interested in making art/sculpture from recycled, or sustainable materials: cardboard, papier-mâché and found materials. Creating costumes and scenery for festivals and events.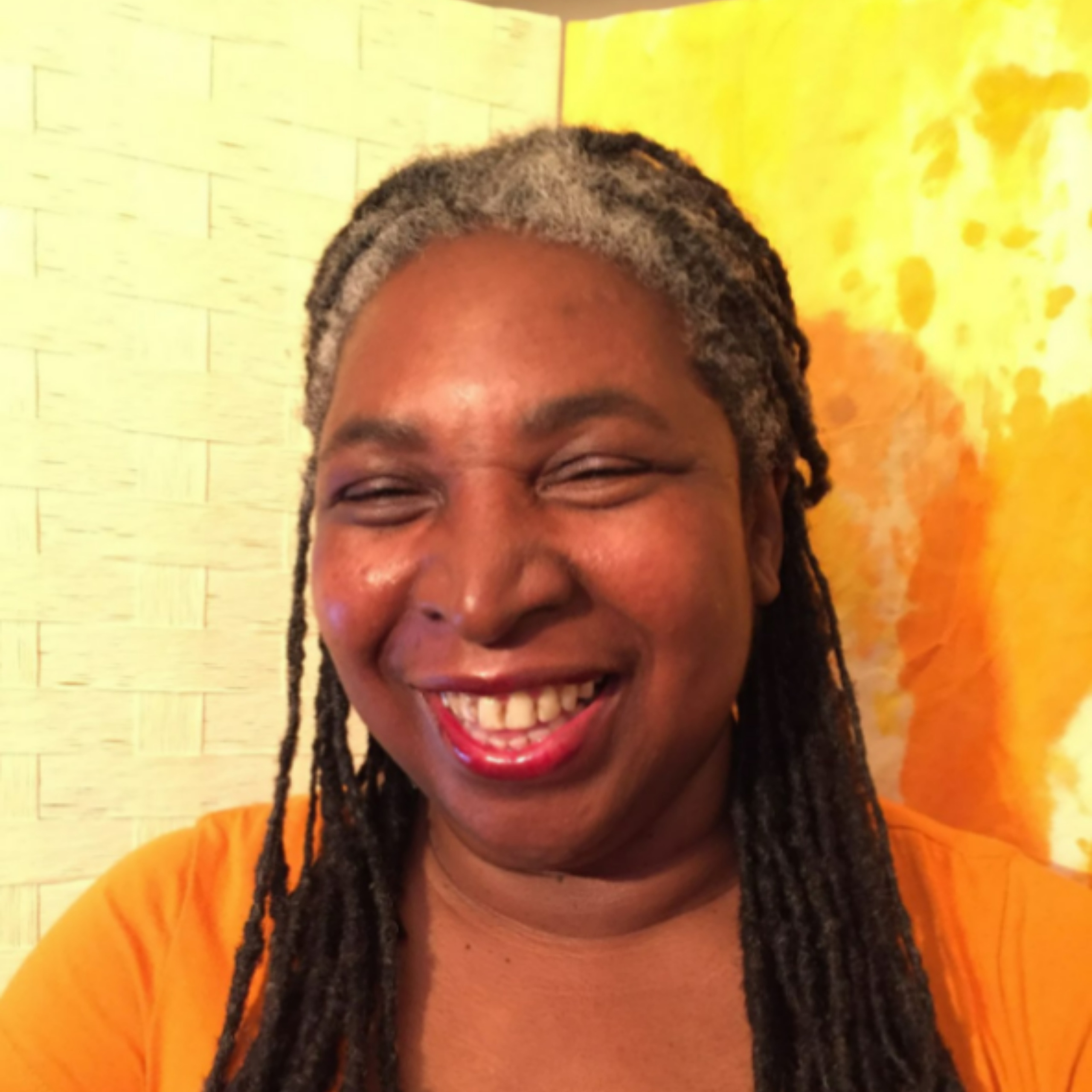 Dr Tola Dabiri
Board Member
Background: I am a British Nigerian, and grew up in West Sussex inside the beautiful South Downs National Park. I have lived in Hertfordshire with my two children since 1999, and worked in the cultural sector since 1995.
Expertise: I was awarded a PhD from Leeds Beckett University;  my research area is orality and the intangible cultural heritage of British Caribbean Carnival and the masquerade of Grenada.  I am  a consultant in the cultural sector as well as a Director of Brick by Brick Communities CIC.
Joy: All things cultural and artistic!  I love live music,  museums and galleries, reading, creating tapestries and writing fiction, non fiction and poetry and swimming!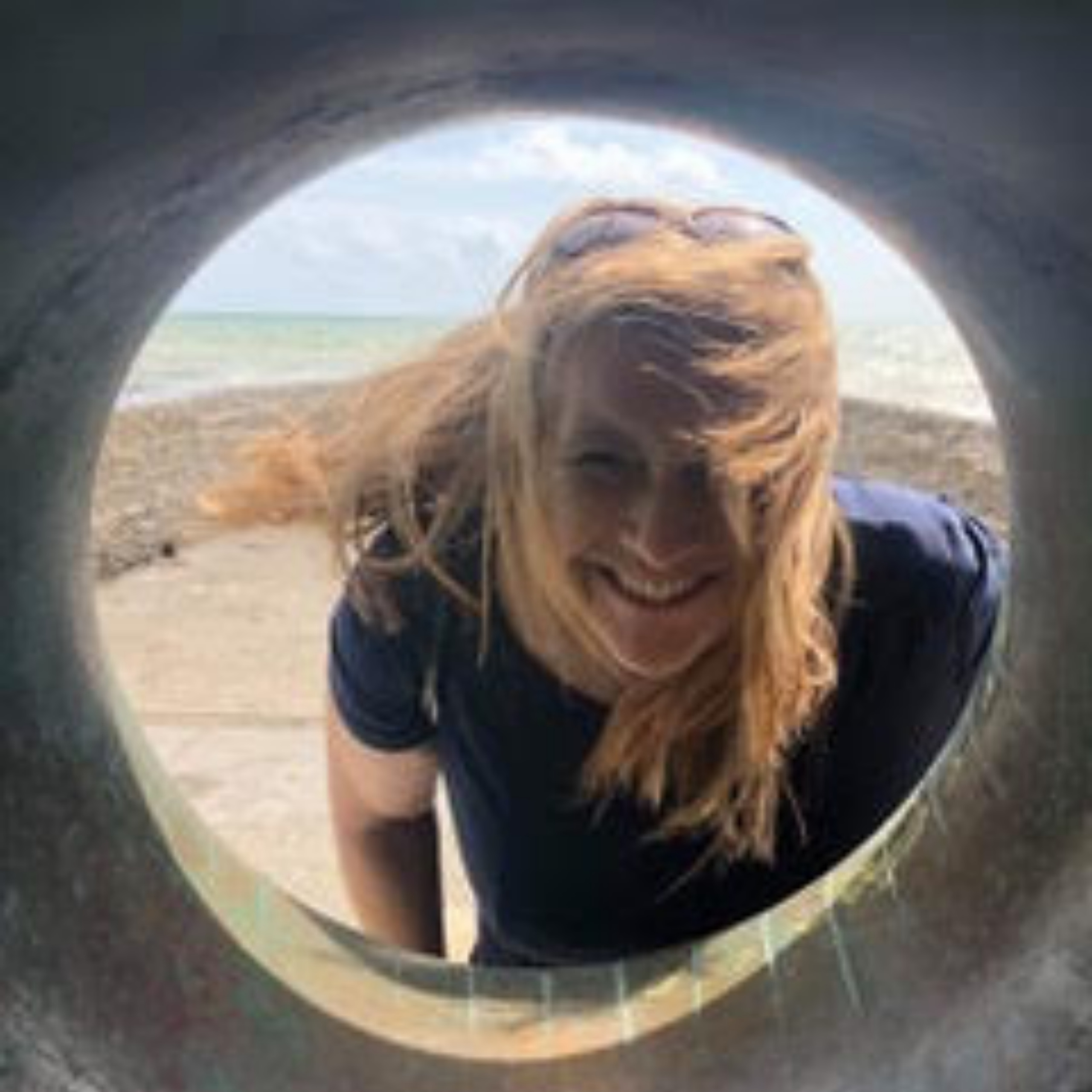 Julie Eason
Board Member
Background: I was a member of the National Executive and Vice-President of the NUS. I entered the Cabinet Office, rising to Principal Private Secretary to the Permanent Secretary of the Cabinet Office, then to the Department for Communities and Local Government. I went to Sydney as Director of Housing & Social Policy for the New South Wales Department of Planning, Infrastructure and Natural Resources, returning to the UK Civil Service, and to the voluntary sector in 2009 to manage a countywide partnership of charities providing advice. Later, as Director of Fundraising for a significant advocacy provider.
Expertise: An experienced fundraiser I have held several Director of Fundraising roles raising millions for charities. I have been consulting since 2014, specialising in grants, foundations, and tenders.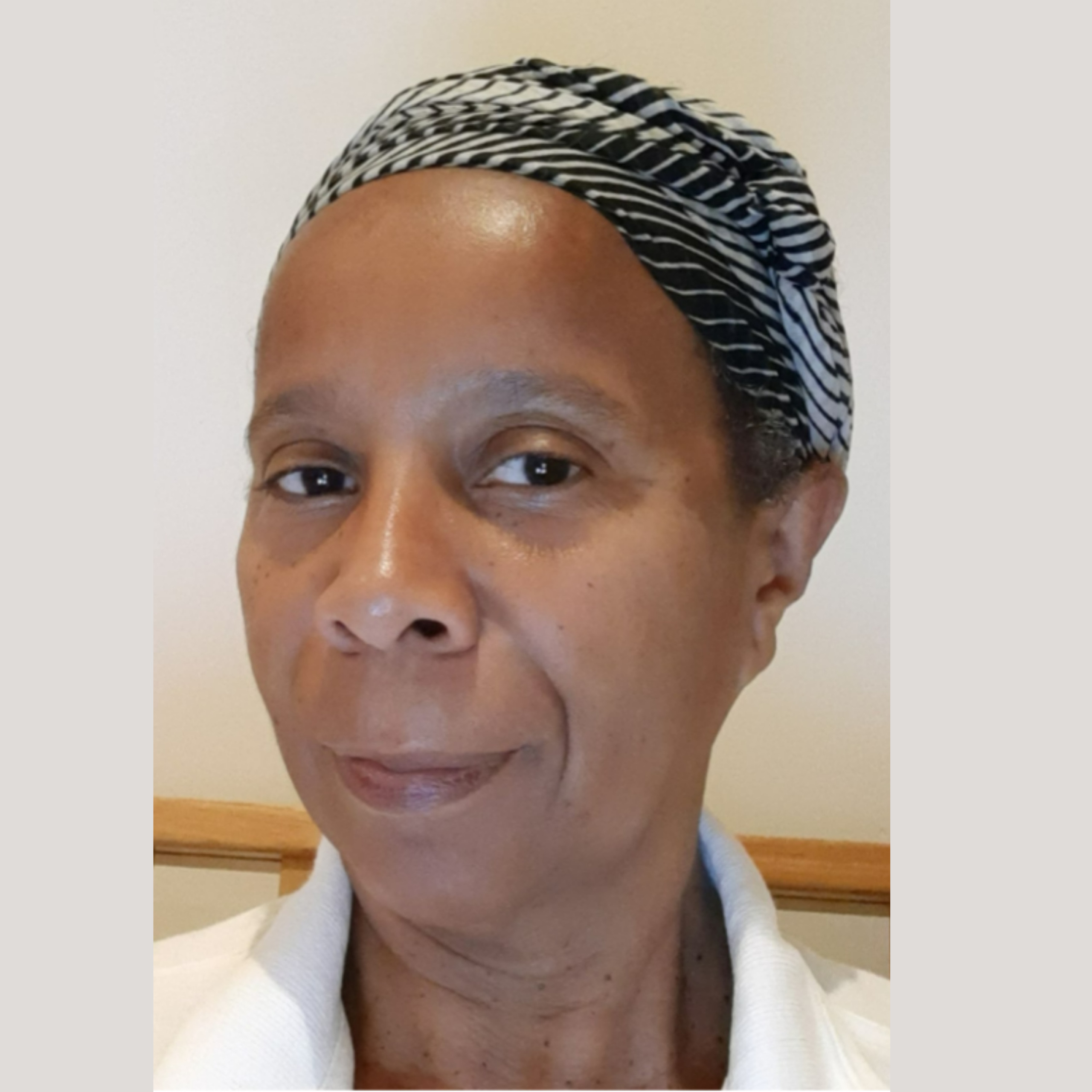 Laurelle Hughes
Board Member
Background: A proud DFLer, moved to St Leonards-on-Sea a year ago and happily encountered 18 Hours as a volunteer at the St Leonards Festival. Professional PA with experience in large and small organisations, in corporate and other sectors. In addition, also a trustee of a charity working with multicultural communities in North Kensington in London.
Expertise: My career has included work in various creative industries, and I am passionate about the arts in all forms (with a particular love of dance). I spent ten years providing freelance business administration services, including committee administration and governance, particularly developing and promoting best practice administration procedures. 
Joy: My interests are varied and include wining and dining and exercising to counteract those. I'm a member of a local choir although I don't claim to be a great singer – it's about the enjoyment of participating!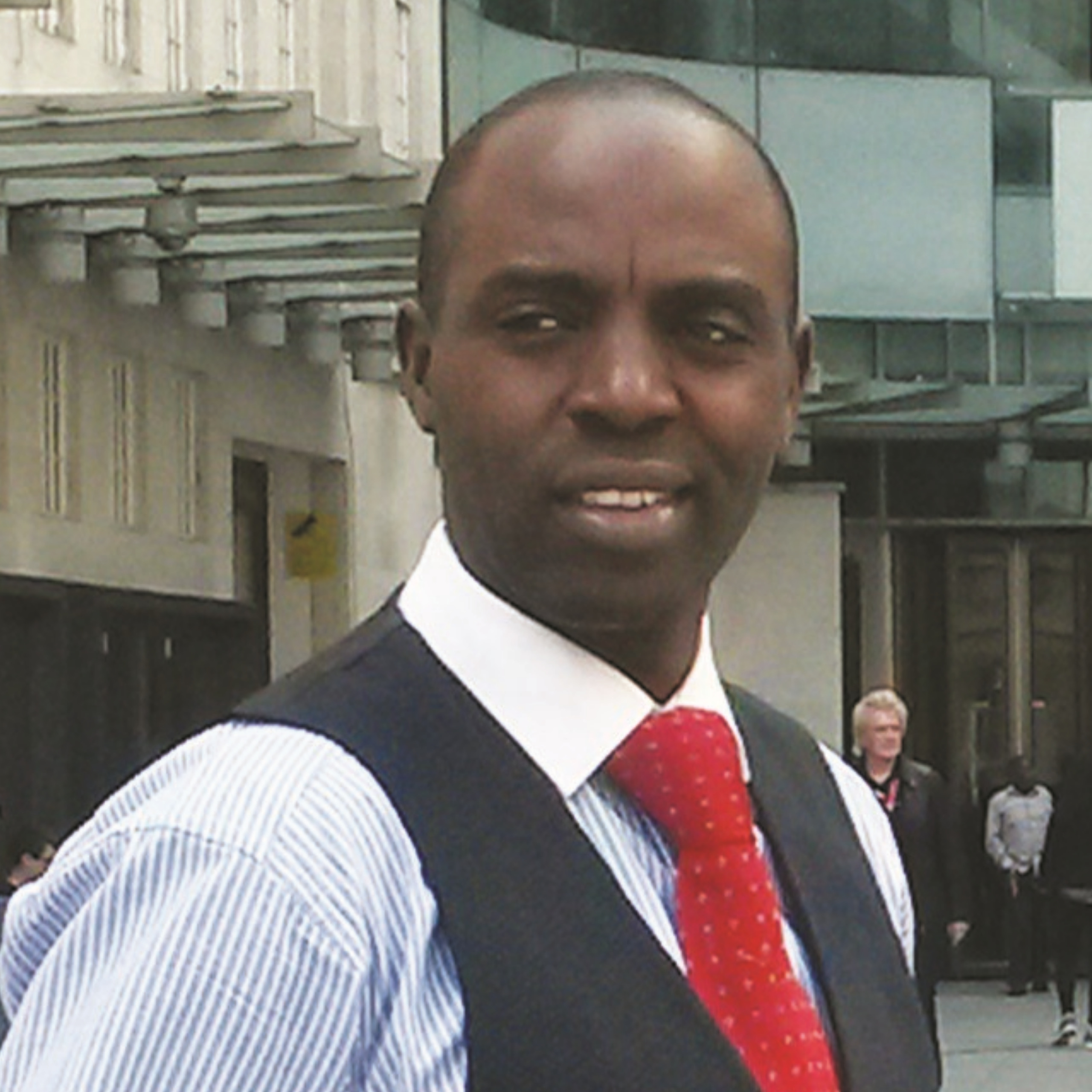 Alex Ntung
Board Member
BACKGROUND: I was born into a family of cattle herders, semi-nomadic, pastoralist people in South Kivu in the DRC. I came in the UK as a refugee.
EXPERTISE: PhD researcher in International Conflict Analysis at the School of Politics and International Relations at the University of Kent, UK. I am the author of Not My Worst Day, and Education in a Diverse UK. I have occupied several senior responsibilities in the public and community sector. For the last ten years, I've been involved in international research-based consulting services, inc. Political Economy Analyses (PEA). My work supports international agencies and donors (inc. the UK government Foreign, Commonwealth and Development Office and USAID). My PEA work is used to enhance the effectiveness of international development agencies' policy support to developing countries. I have been involved in political mediation for civil society organisations in conflict-affected areas, which provides insights into issues of war, security, and cultural insensitivity in conflict resolution.
Connor Winter
Board Member
Background: I have always lived in Bexhill-on-Sea and am currently serving as a local Town Councillor. 
Expertise: I have worked for a large local events company on many events based in and around Bexhill-on-Sea. I've supported events with social media, literature and communications, whilst also working on the events in the day. I have been involved with a variety of different community groups, organisations and boards for six years in Bexhill, with 18 Hours Events being my latest. I am employed locally.
Joy: I find my joy in working to support the residents of Bexhill in anyway I can.